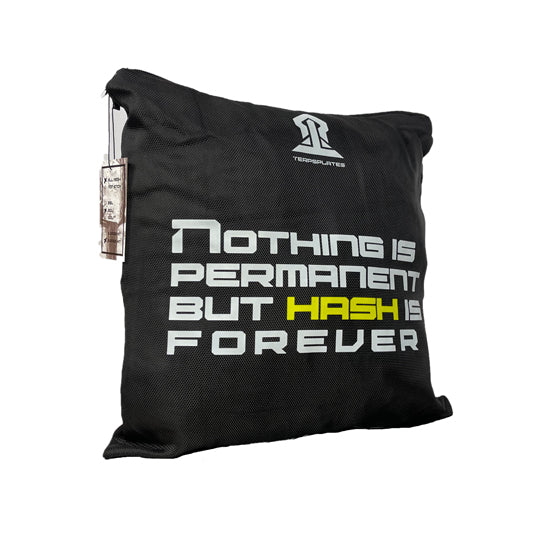 NUEVAS
Bolsas de Lavado
Diferentes materiales, medidas y micrajes a elegir. Fabricadas para ofrecer el mejor rendimiento.
VER MAS
NEW
Rosin press
Professional quality rosin presses, designed and manufactured in Spain. Different models, plate sizes and colors are available. Option to choose between 20 or 12 tons BVA. Warranty and dual controller included.
VIEW MORE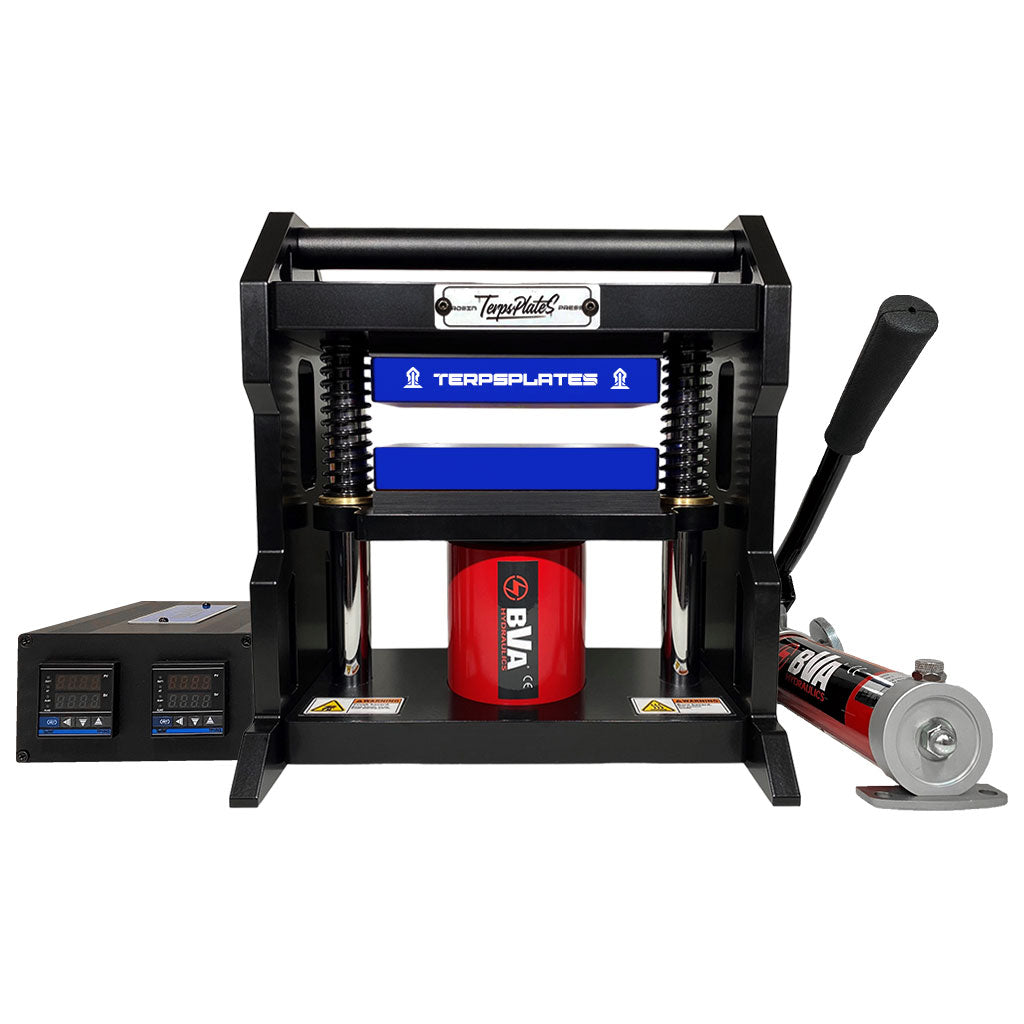 PRENSA
20T
Prensas para extracciones de aceites esenciales vegetales de calidad profesional, diseñadas y fabricadas en España. Disponibles diferentes modelos, tamaños de planchas y colores. Opción a elegir entre 20 o 12 toneladas BVA. Garantía y controlador doble incluidos.
VER MAS

Quality
Designed to offer the best reliability and features.

Precision and control
Uniform temperature distribution throughout the plate.
Alignment
Complete control and testing of all our products.

Made in Spain
Designed, manufactured and assembled in detail in Spain.